We simplify everyday lives together, by developing new products for industries
We are especially grateful to our people, who work every day to develop and improve products, services and technologies, especially in the field of polymer chemistry.We are mainly engaged in applied research and our own production of resins, varnishes, paints, adhesives, and sealants. Thanks to accredited laboratories, we are professionally engaged in polymer materials analysis and testing.
2000+
Successful projects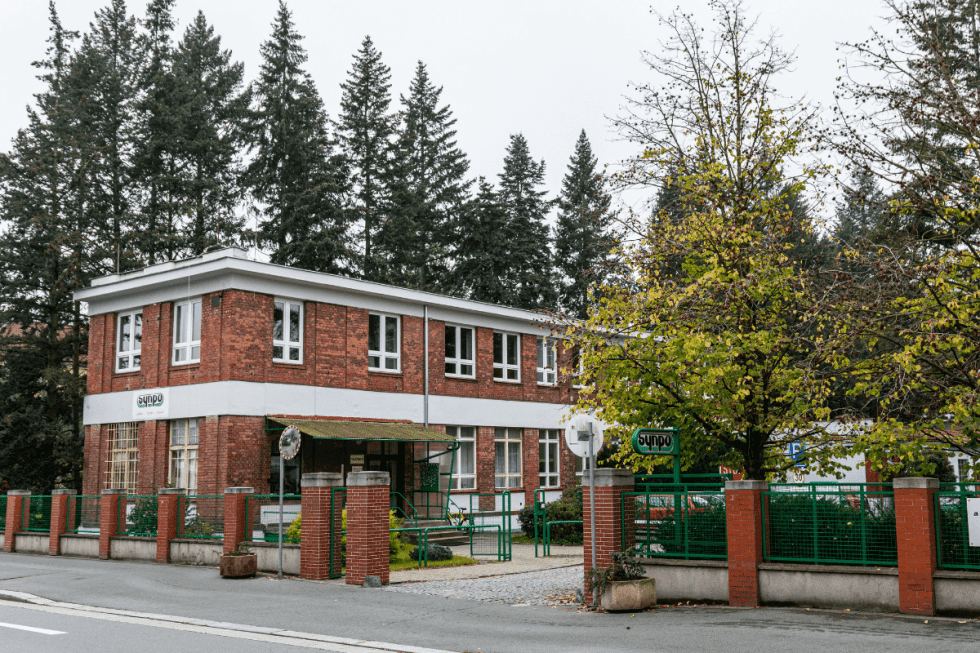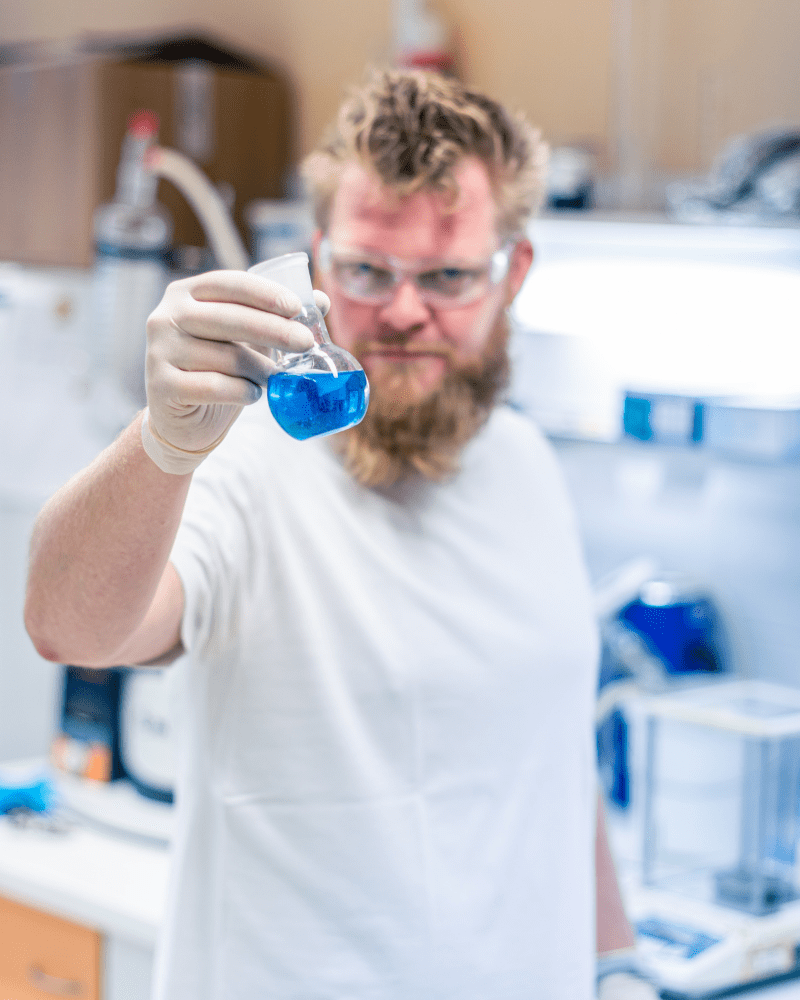 Our employees make us who we are.
Among our employees, we have experienced scientists, purposeful engineers, capable salespeople and others who take care running of the company. We value them, take care of them and reward them with special benefits such as five weeks of vacation, 37.5 hours per week, subsidized meals, pension savings contribution or a reward for the company's economics result on working jubilees.
We have been involved in the development of the space rocket and other projects for the European Space Agency
We have been involved in European Space Agency projects. One of them was a collaboration on the development of a space launch vehicle. The aim of the project was to reduce the weight of the carrier and facilitate the carrying of heavier equipment into space to orbit.



We participate in the development of special foils which prevents the transmission of bacteria and viruses.
Self-cleaning foils can be used mainly at self-service cash registers or fast food kiosks. We are already testing the first generation of foils in real conditions.



We participate in the development of shielding materials to protect against electromagnetic radiation.
We are working on a project in which one of the goals is the development of effective shielding materials protecting against the harmful effects of electromagnetic radiation. Electromagnetic radiation is present all around us. At the same time, it can burden living organisms and can also affect brain functions.
We are working on the development of colored antistatic coating systems
In cooperation, we have developed technologies for the production of composite materials based on carbon nanostructures combined with conductive polymers and solved their incorporation into application forms. This technology is used, for example in antistatic floors, which can be used in operating theaters, hazardous areas, pharmaceutical plants, etc.
We have repaired some UNESCO monuments with the systems developed by us
We have also developed restoration systems that have repaired important Czech monuments. These included furniture in the functionalist Villa Tugendhat and the repair of statues at the Old Town Astronomical Clock.






We are actively involved in the development of a new material composed of biodegradable plastic
As part of an international project, we are participating in the development of a new material composed of biodegradable plastic (based on lactic acid) reinforced with plant fibers obtained from invasive plants from the Azores and antibacterial glass.


We have a wide range of clients and partners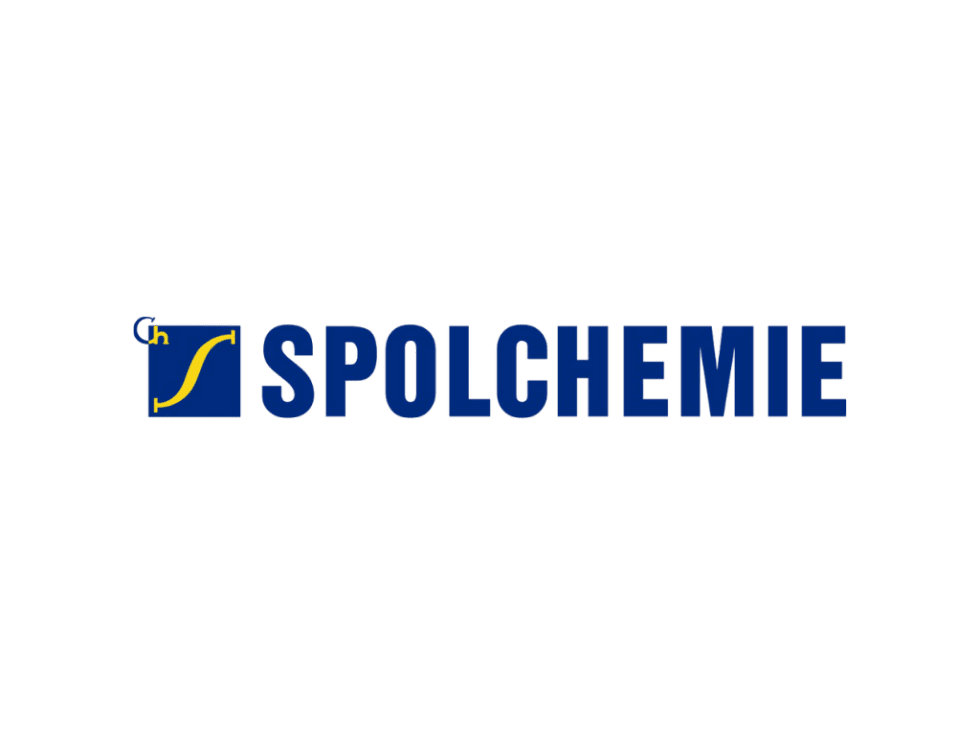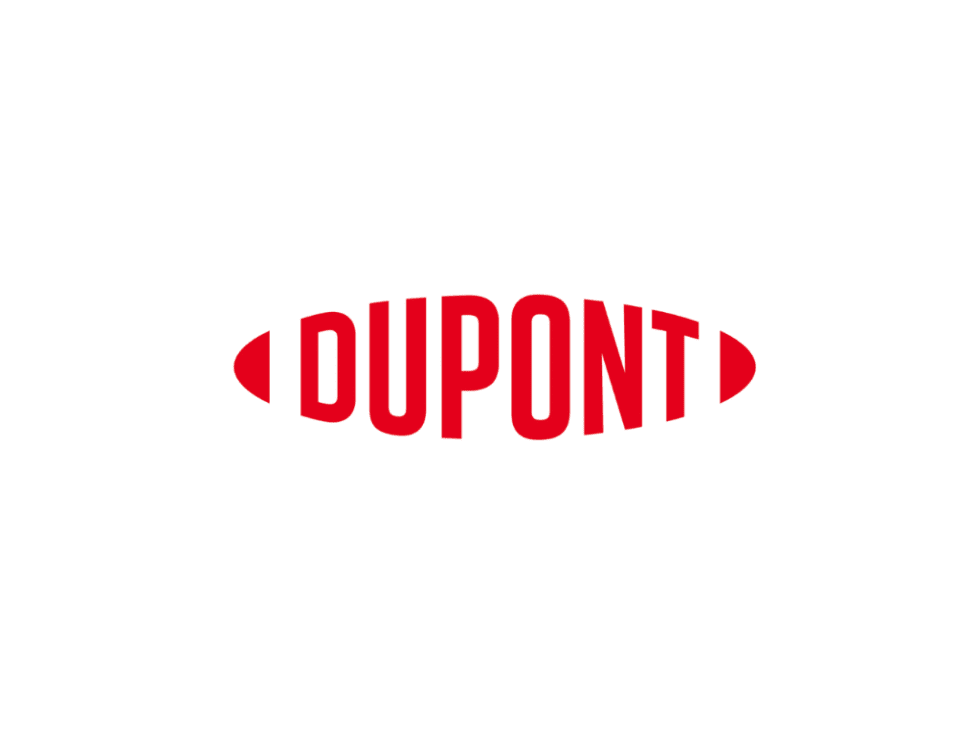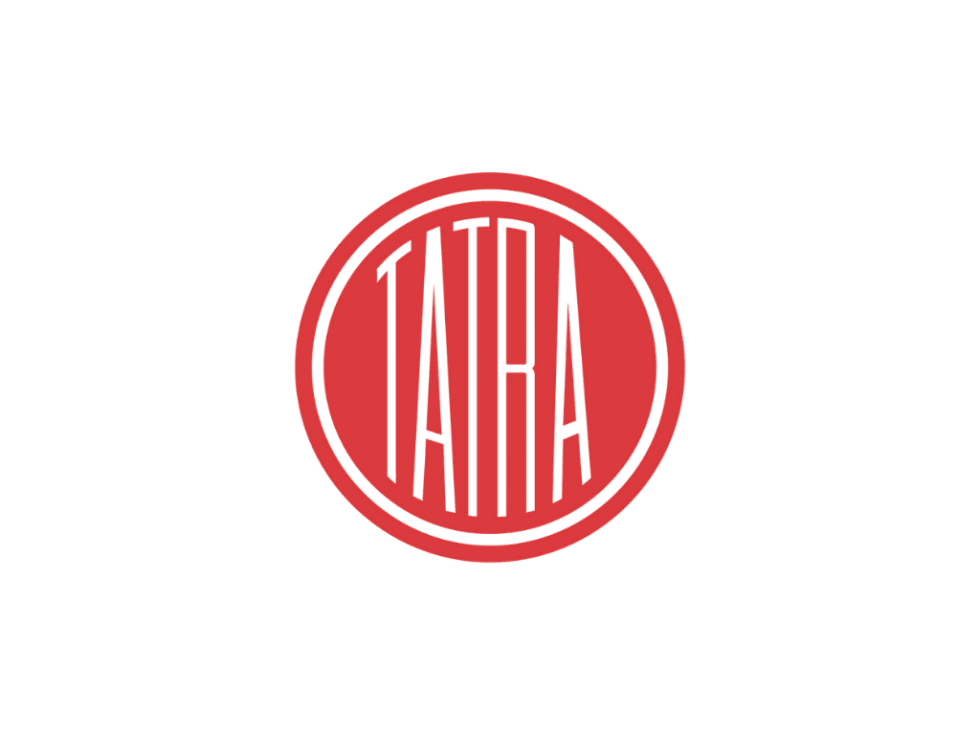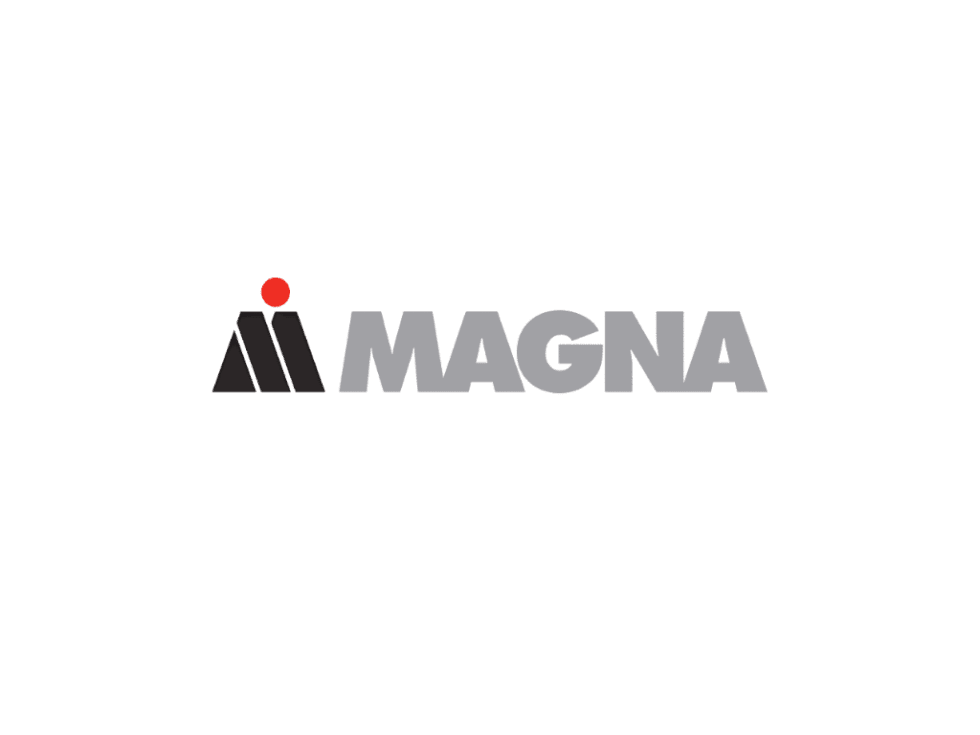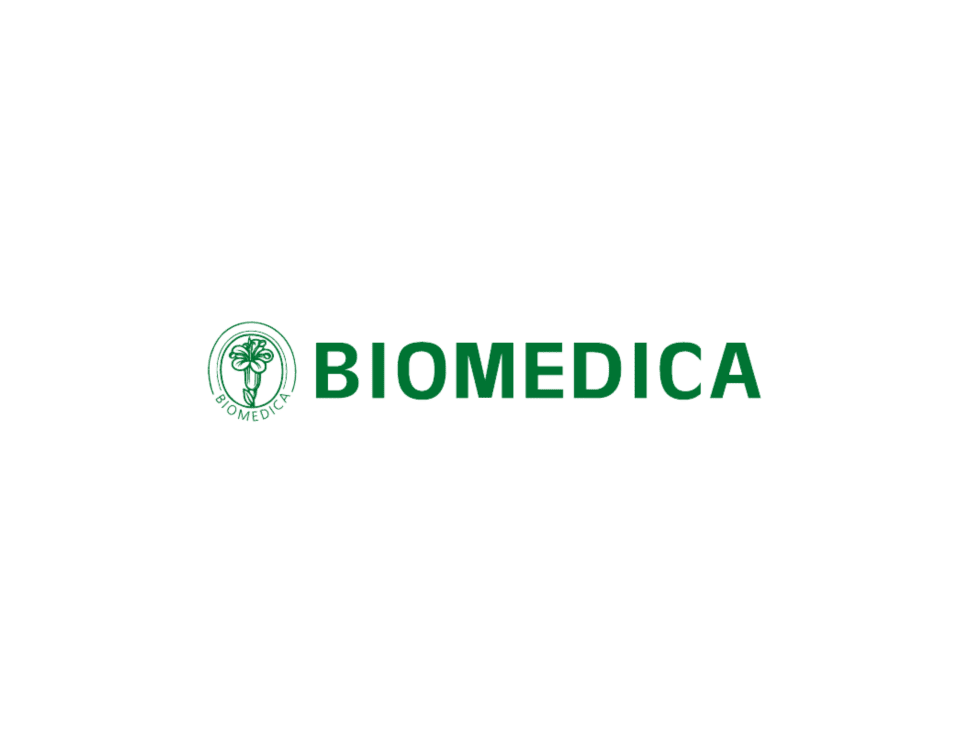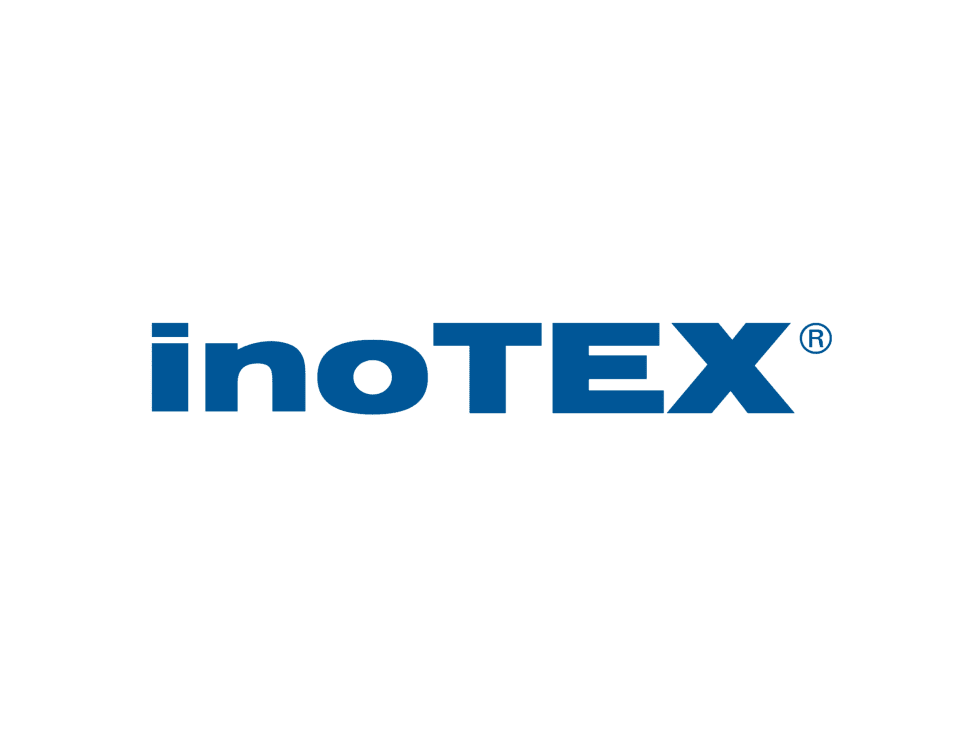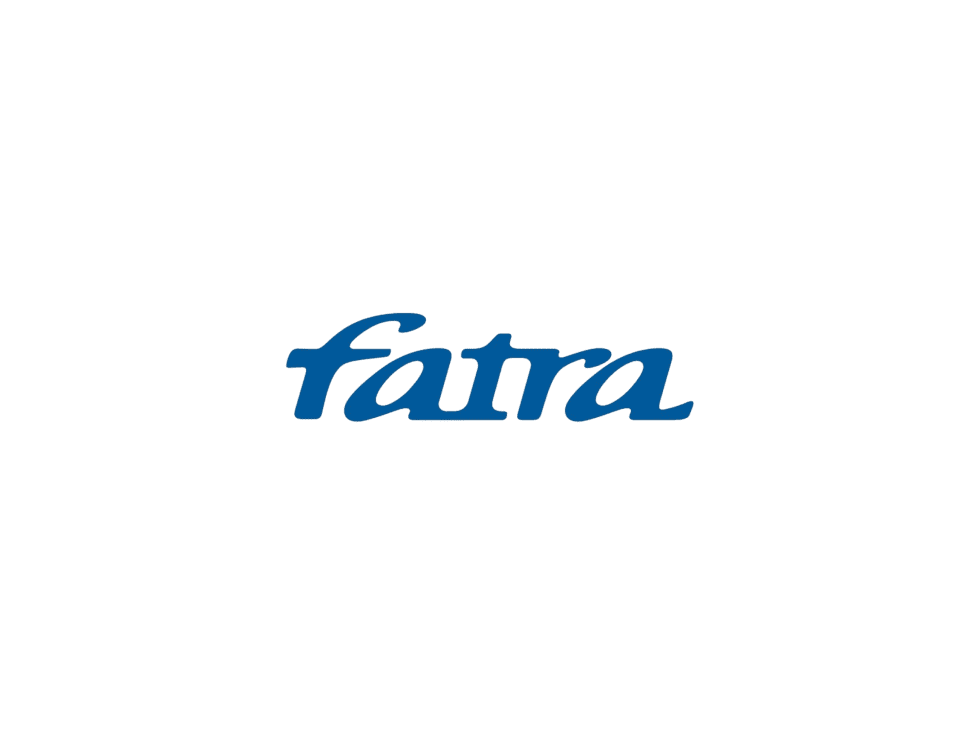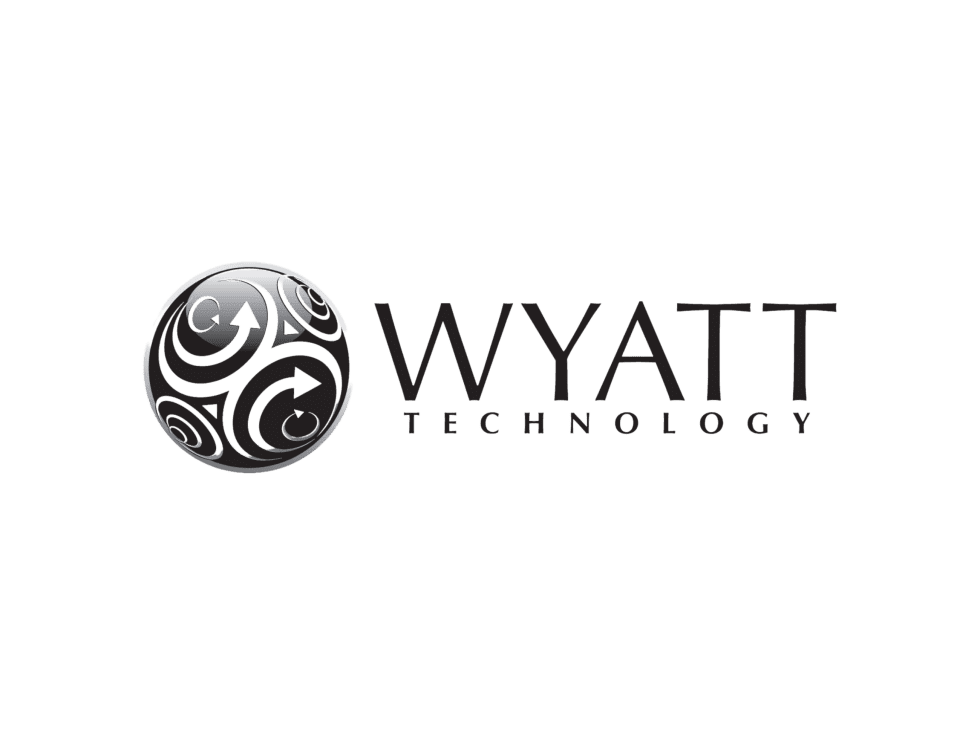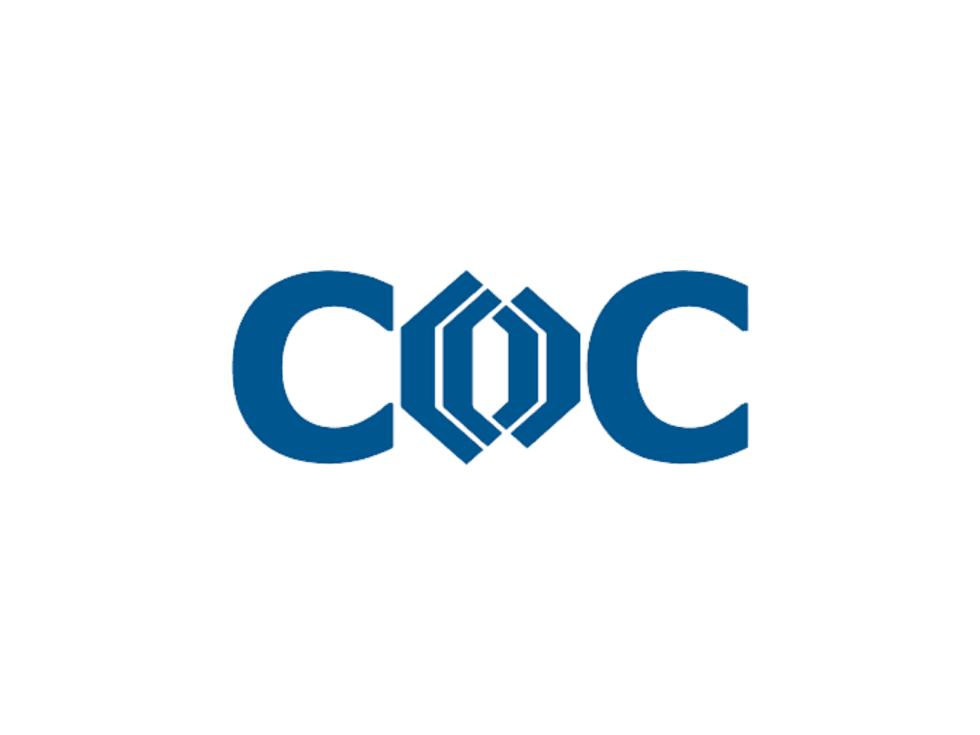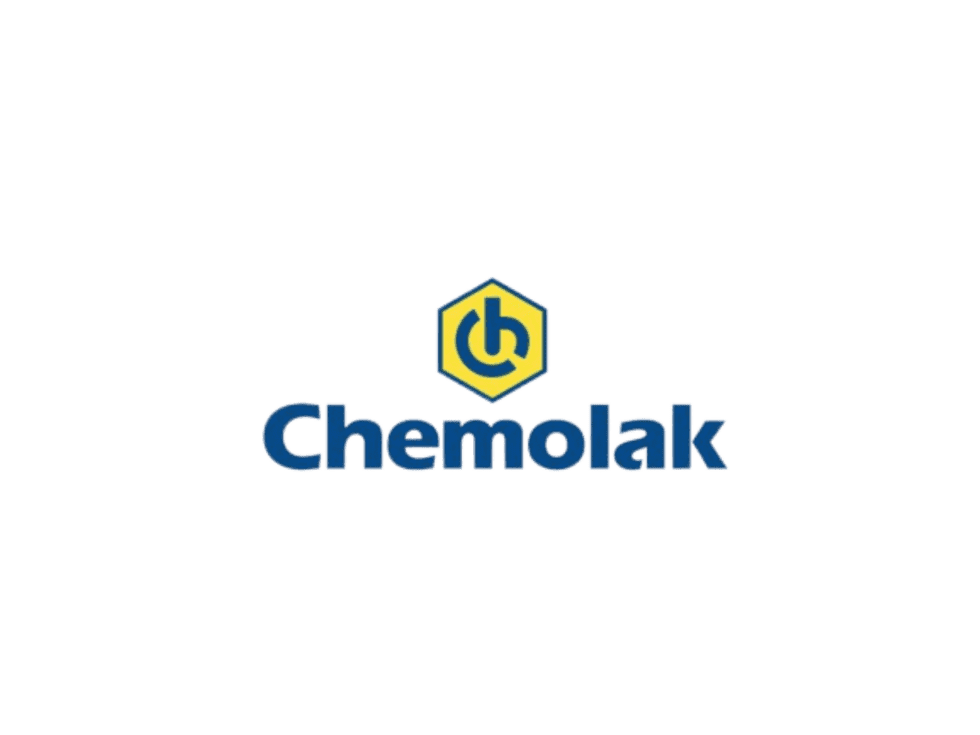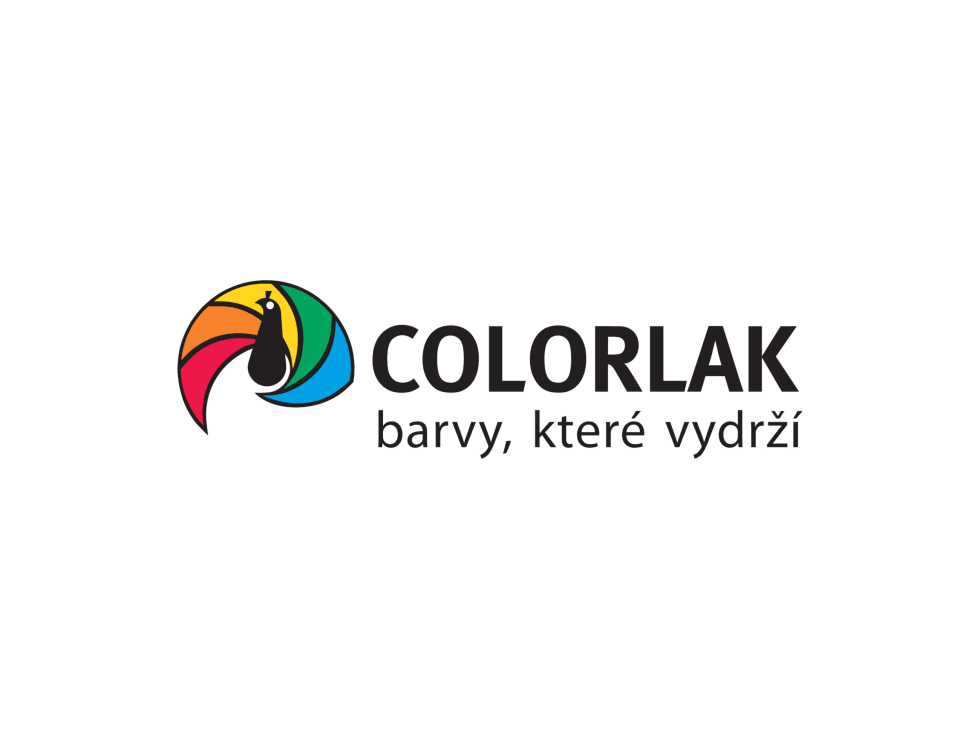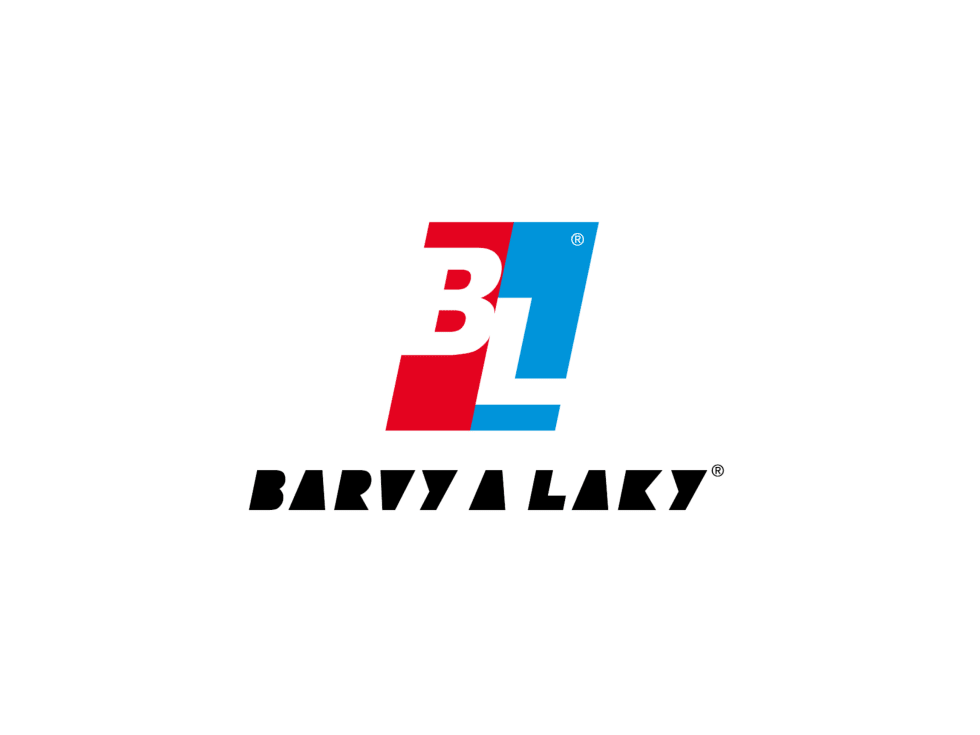 Thanks to active communication with state agencies, we maintain contact with the latest developments in legislation and world developments in the field. We are members of the Association of Paint Manufacturers of the Czech Republic and the Association of the Chemical Industry of the Czech Republic.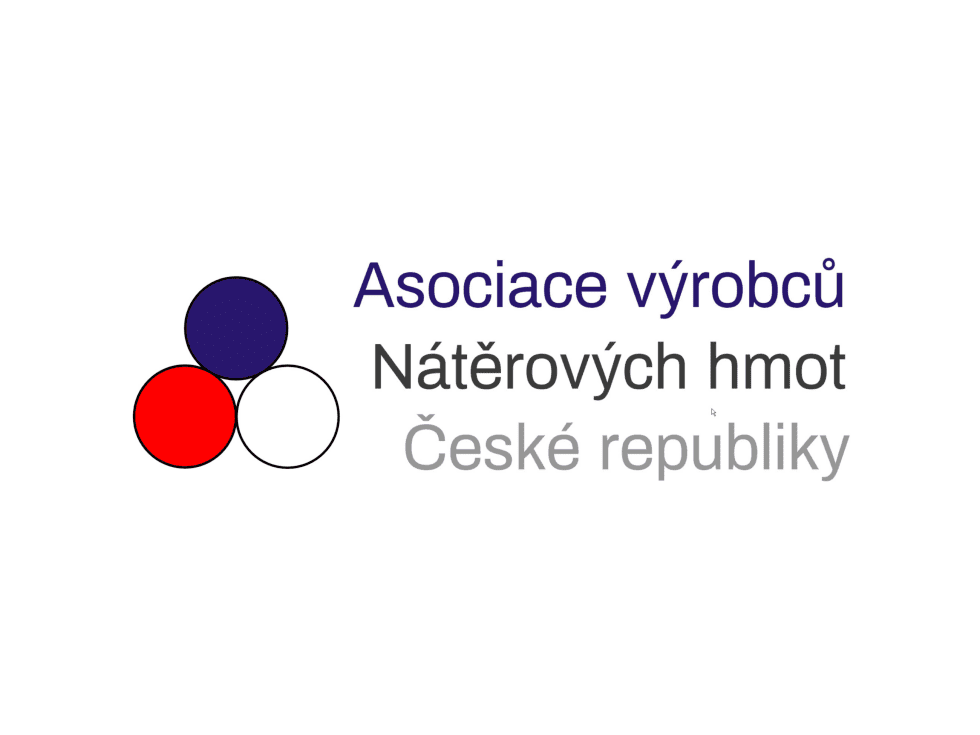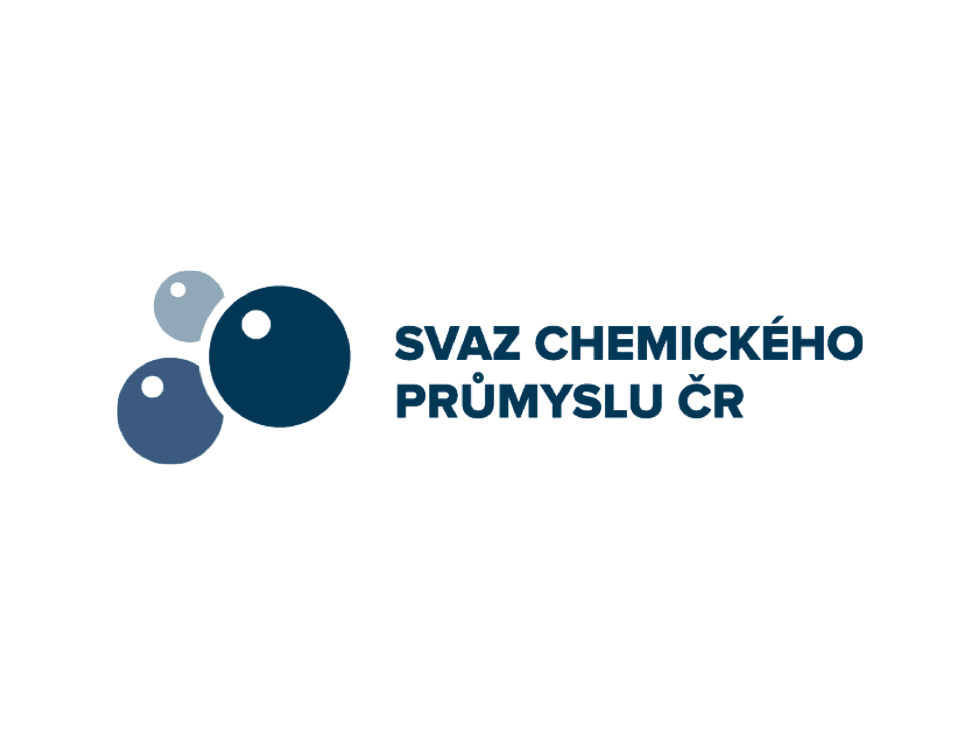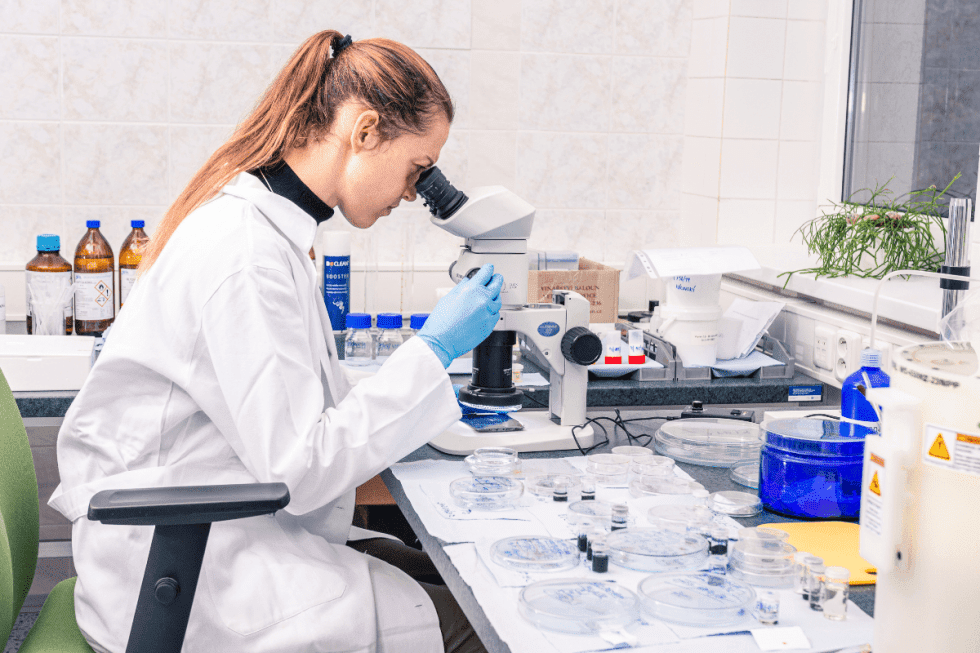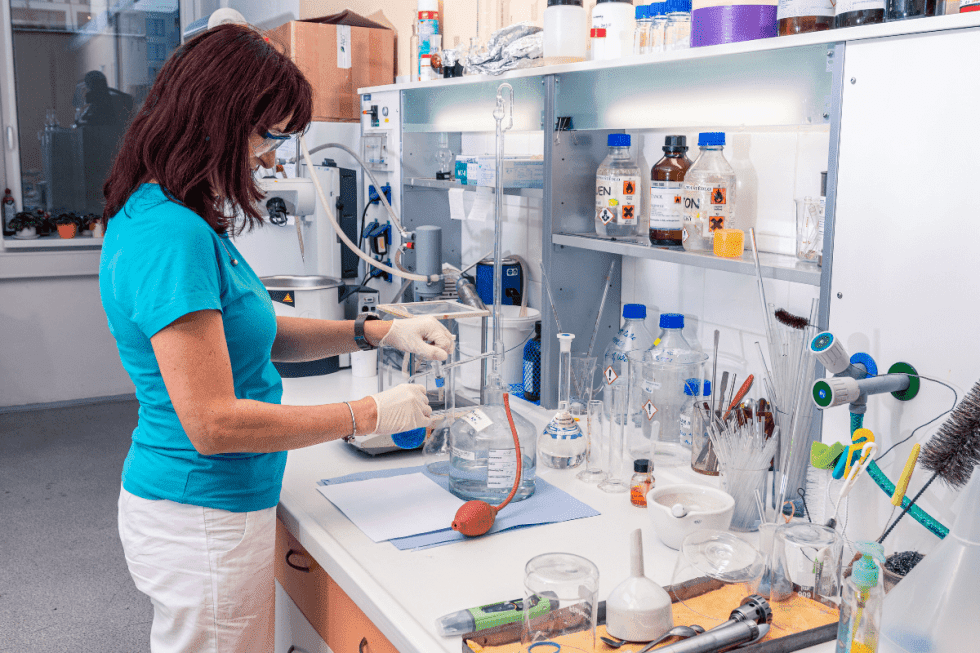 Quality comes first for us
We have established a certified ISO 9001 quality management system in Synpo since 2000. We regularly recertify it after three years.
Company Formation
Founded in Pardubice as the Research Institute of Plastic materials. The original seat was in the Synthesia Semtín building.
Extension of scope
The research has also been extended to the portfolio of varnishes and we are changing our name to the Research Institute of Synthetic Resins and Varnishes (VÚSPL).
We add production to our profile
We also added the production of paints and launched the successful Acrylmetal varnish system.
After the Velvet Revolution, we were privatized and renamed Synpo (= SYNthesis of the POlymers).
Introduction of Quality control certificate
We have obtained the ISO 9001 certificate from an independent body, which is based on a process approach and improvement.
Acquisition of Spolchemie
Synpo is bought by Spolchemie and we become part of Spolchemie Group.
New range of clear Veropal epoxy casting systems
We have developed a range of Veropal epoxy potting systems with unique casting properties.
Founding of our own e-shop
We have created a specialized e-shop for epoxy resins epoxio.cz
We also cooperate with institutions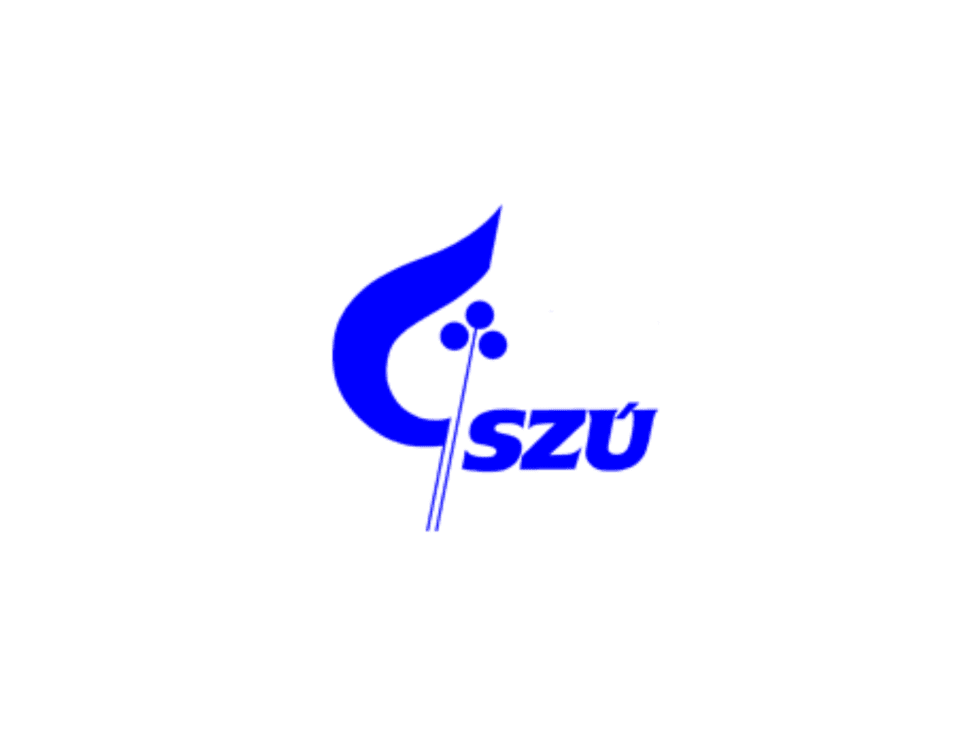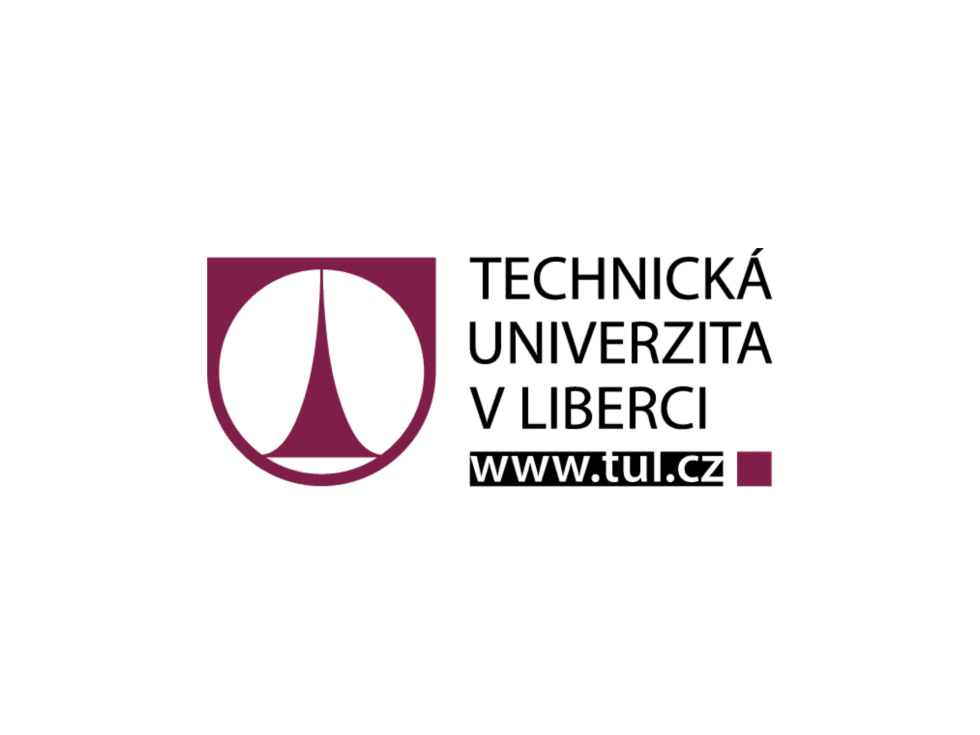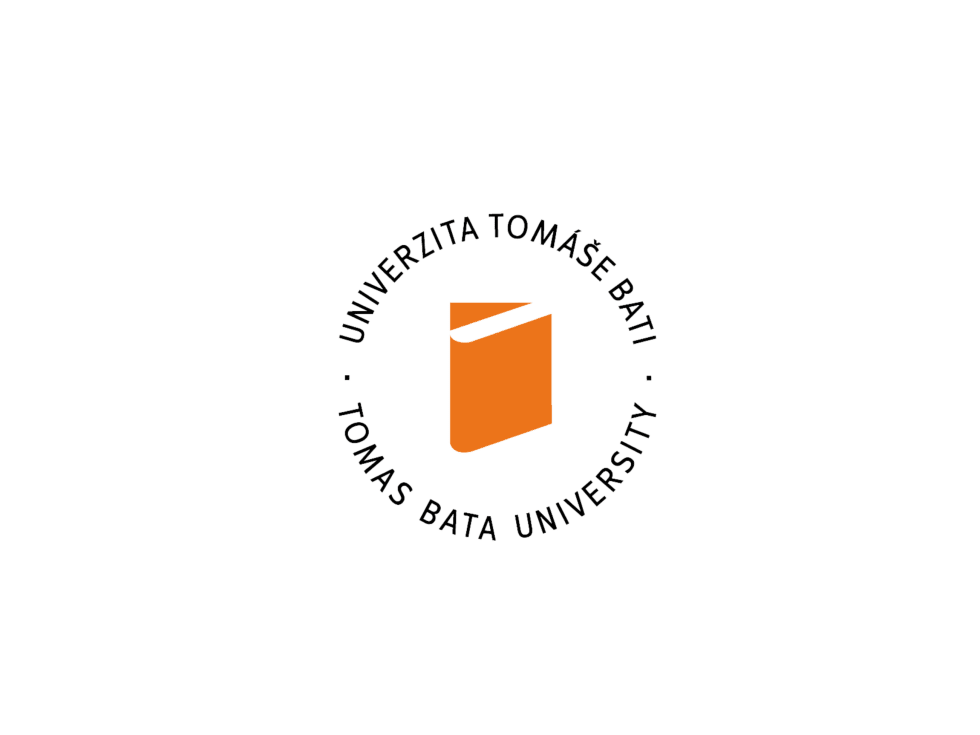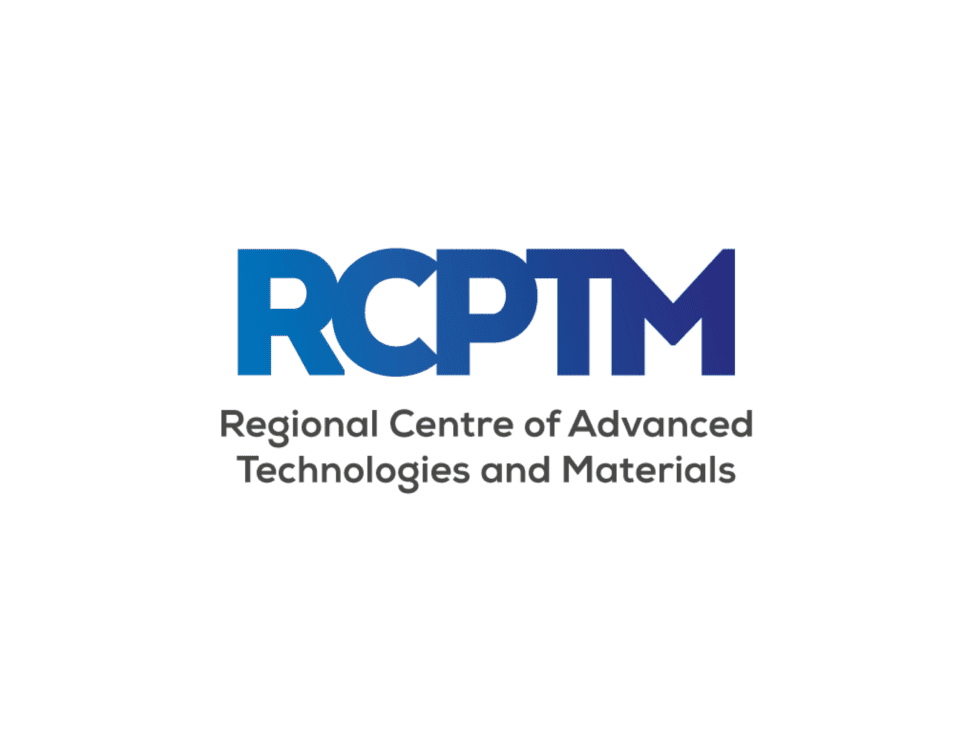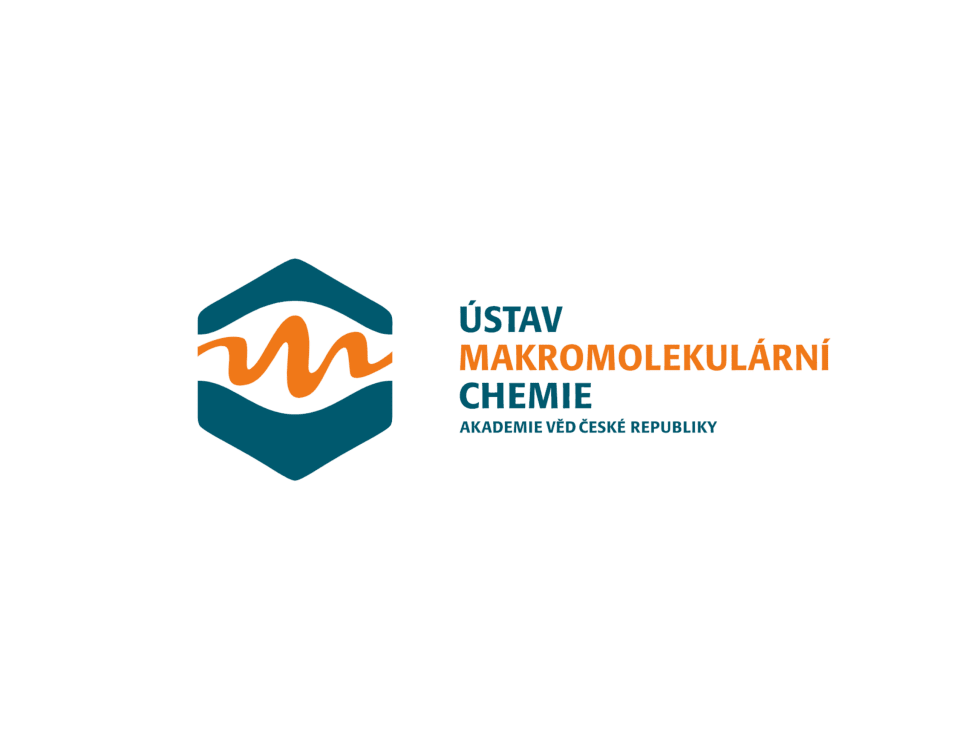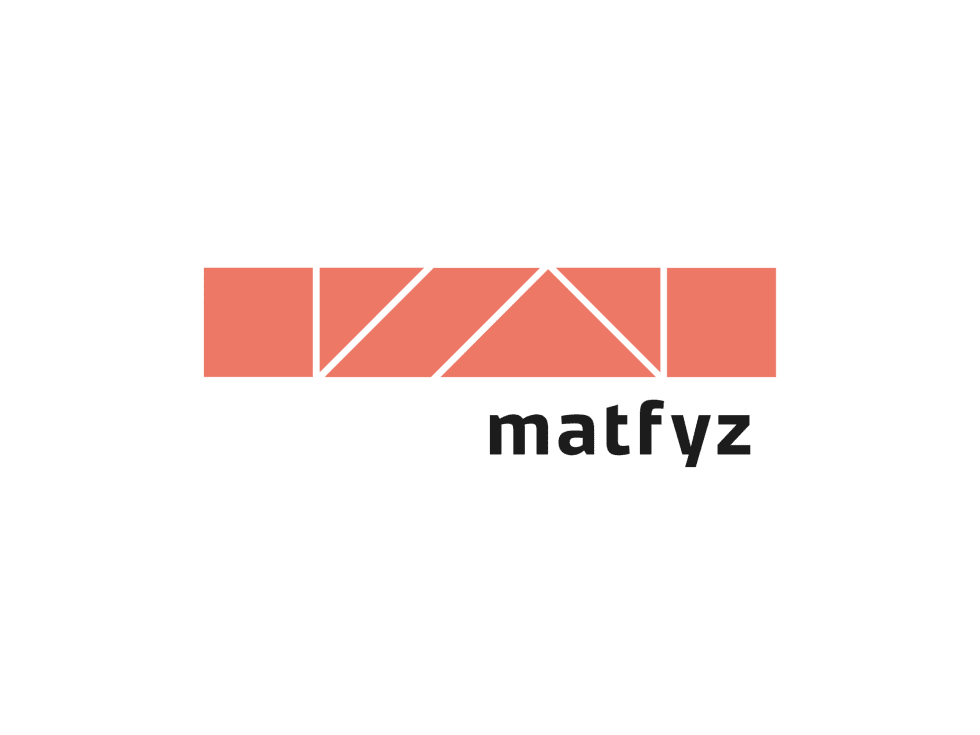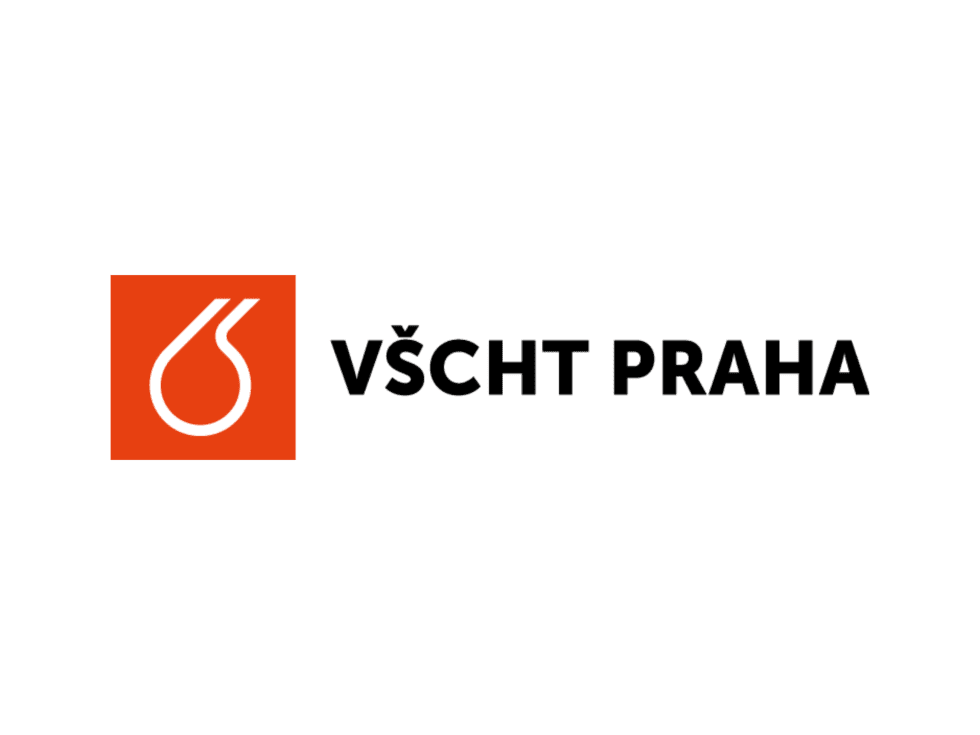 We participate in grant projects.
We have participated in or are actively participating (either as beneficiaries or co-beneficiaries) in many projects solved with support provided from public sources, e.g. from the Technology Agency of the Czech Republic, Ministry of Education, Youth and Sports, Ministry of Industry and Trade, The Ministry of Transport and the Grant Agency of the Czech Republic.