Partnership Today for Chemistry of Tomorrow
We are a chemical company with more than 70 years of tradition and a leading representative of applied research and production in the field of resins, varnishes, paints, adhesives, sealants and polymers.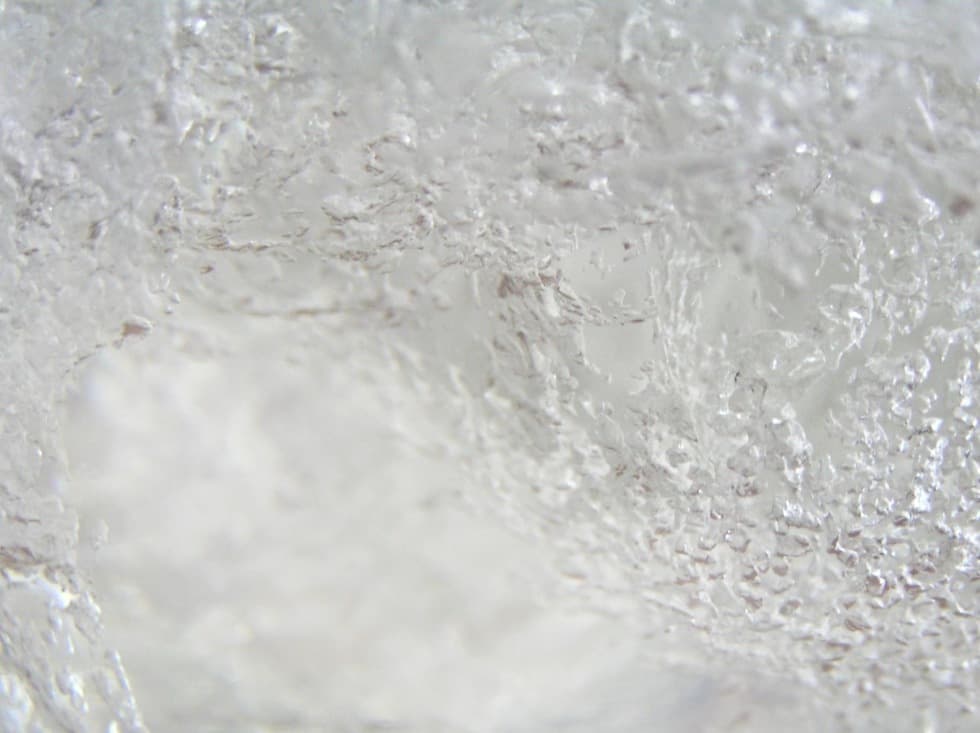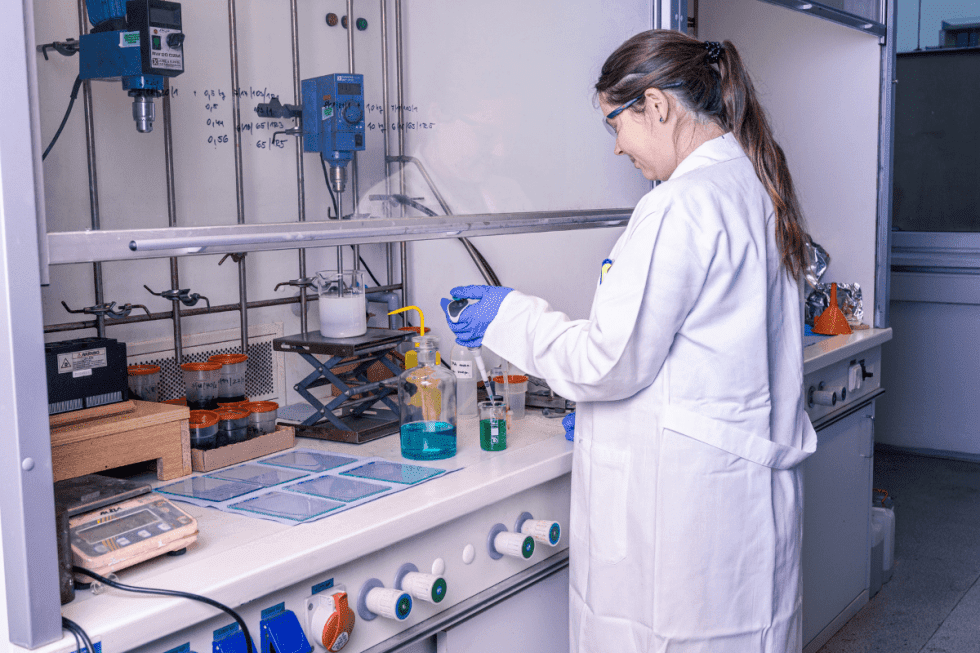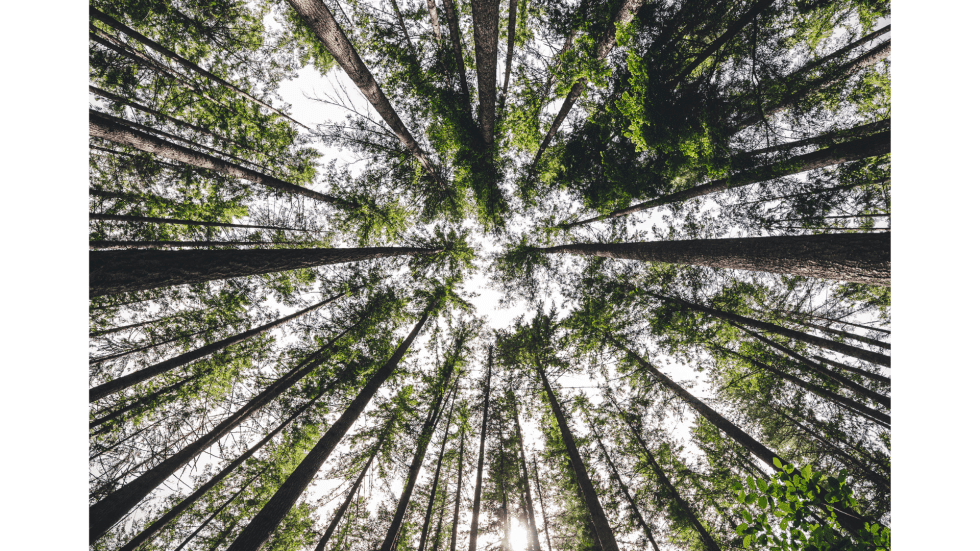 We can also develop organic products
We do not have green only in our colors, but also in the heads of our people. Furthermore, we participate in the development of materials for the world's leading companies, where we use natural, renewable and recyclable raw materials for the production of daily necessities.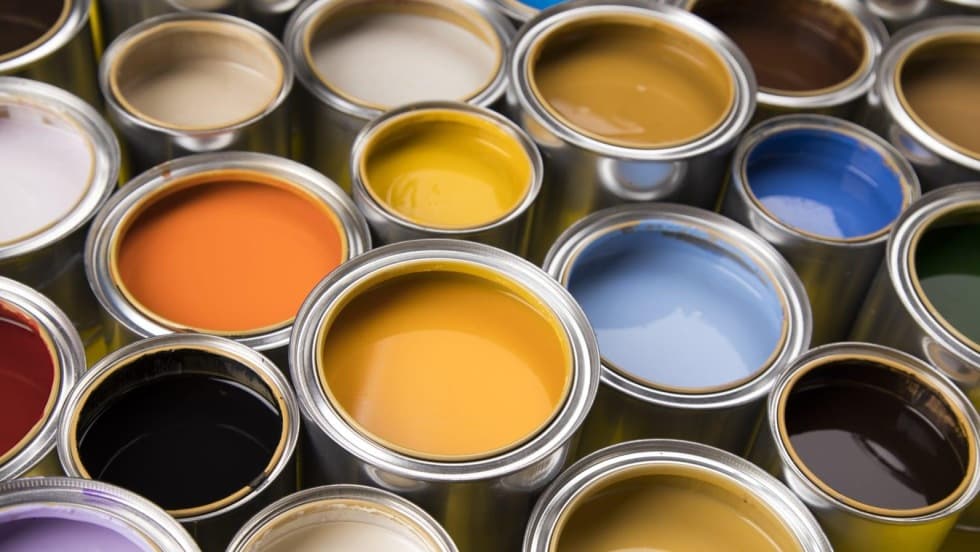 We produce materials successful in all branches.
We produce paints and coatings, resins, adhesives, acrylic dispersions, cleaners, etc. Our coatings are used by TATRA TRUCKS. We have our own e-shop with Veropal resins, which are very favored by hobby users as well as by professionals.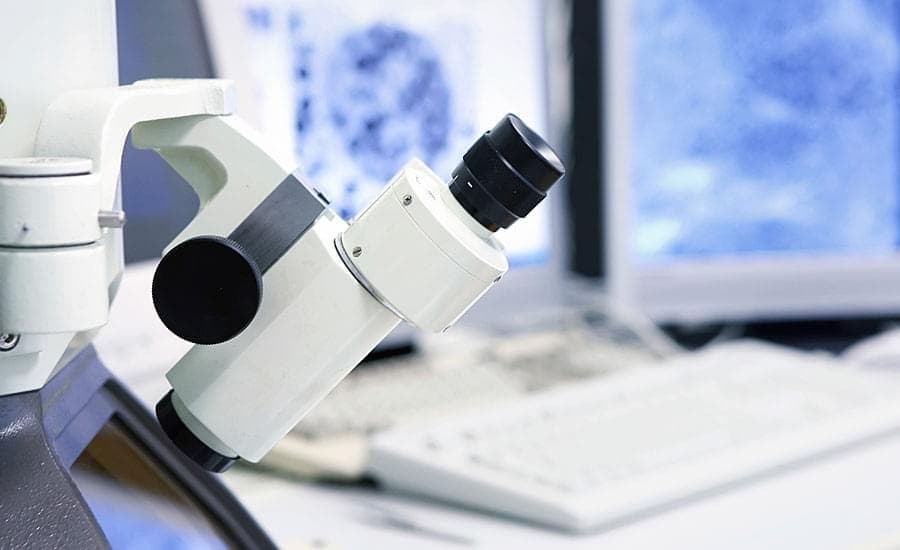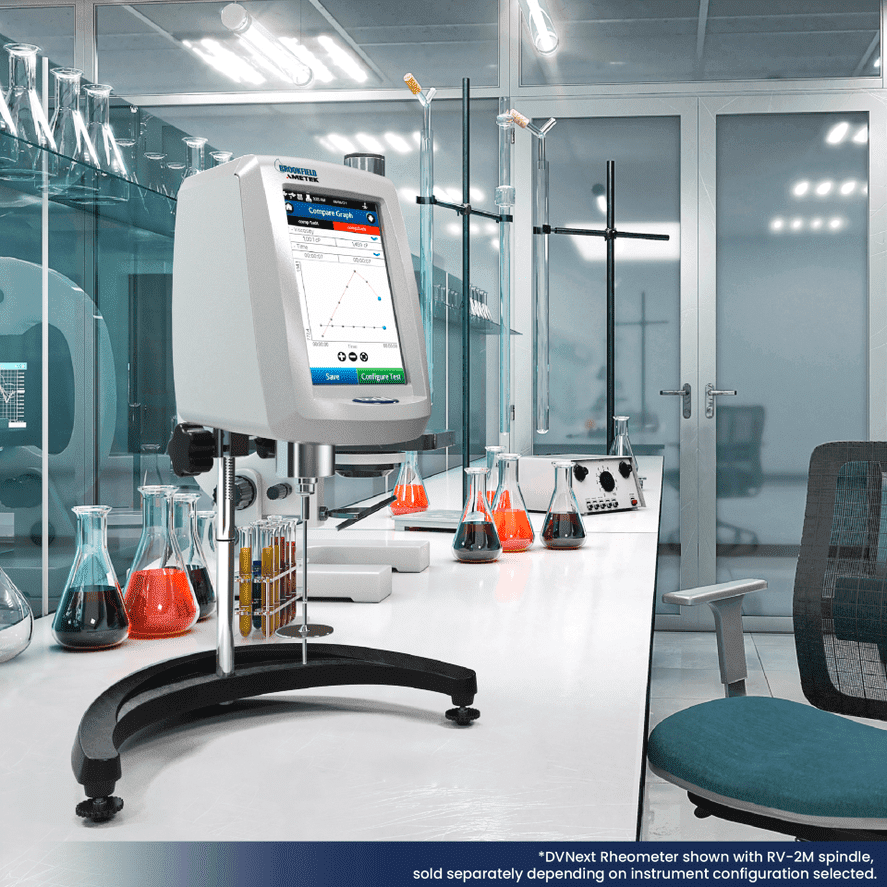 We are the exclusive distributor of AMETEK Brookfield instruments.
We are the exclusive distributor of AMETEK instruments in the Czech Republic – viscometers, gels, timers, rheometers, PFT bulk material testers, structure analyzers, etc. Furthermore, we provide technical support, operator training, consulting service, warranty and post-warranty repairs to our customers. We have an accredited viscometry laboratory.