English version of the site is in progress
Partnership Today for Chemistry of Tomorrow
We are a chemical company with more than 70 years of tradition and a leading representative of applied research and production in the field of resins, varnishes, paints, adhesives, sealants and polymers.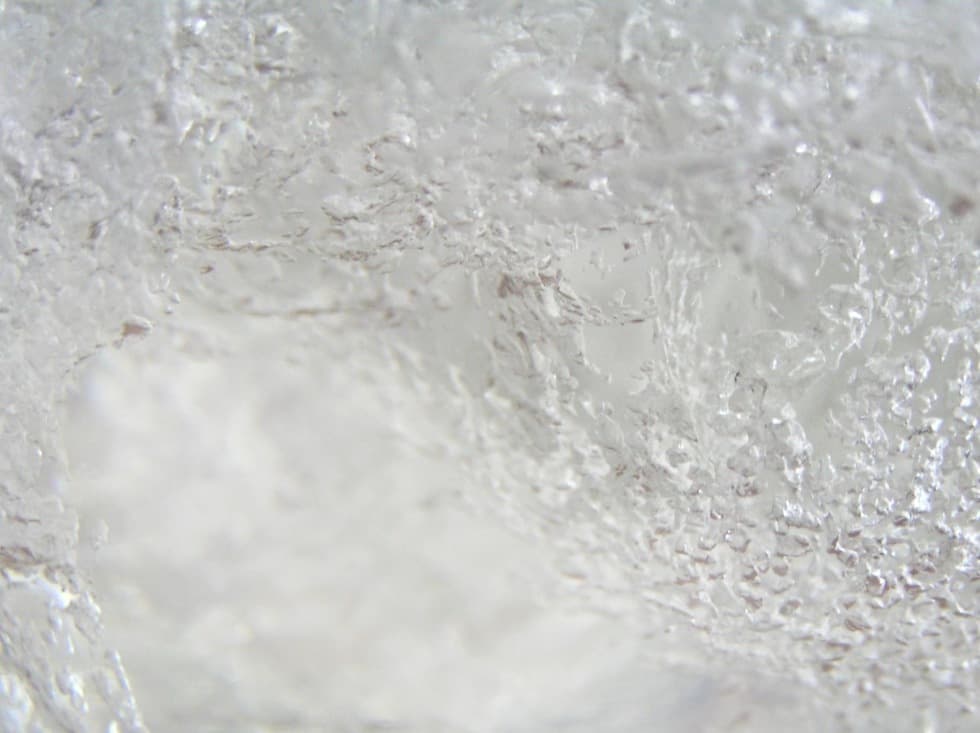 Why to cooperate with us?
We can improve your products and thereby streamlining the production process or add unique features to them. We develop new systems, which we can manufacture in most cases.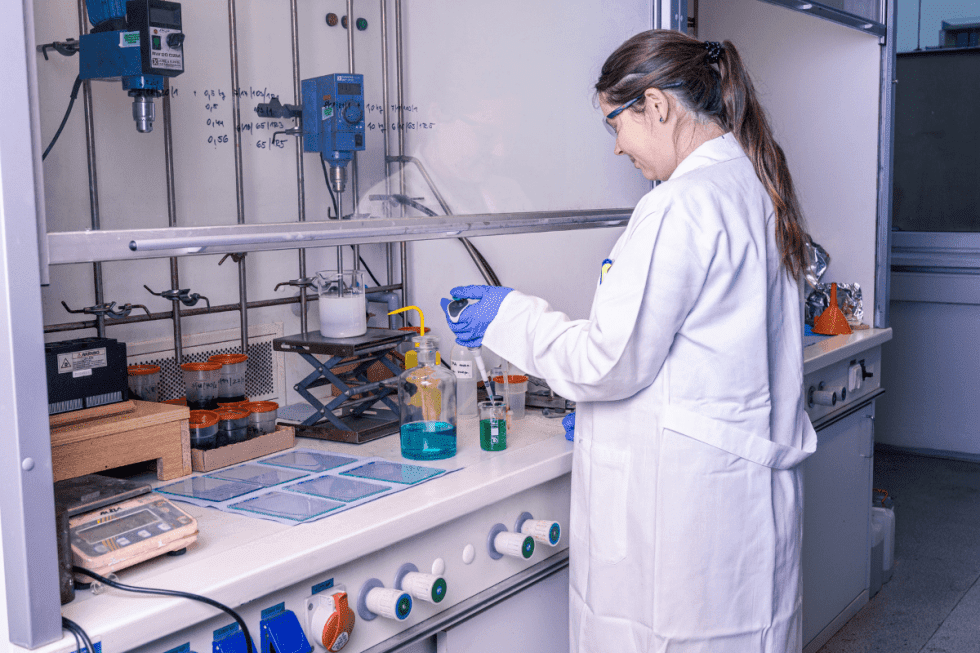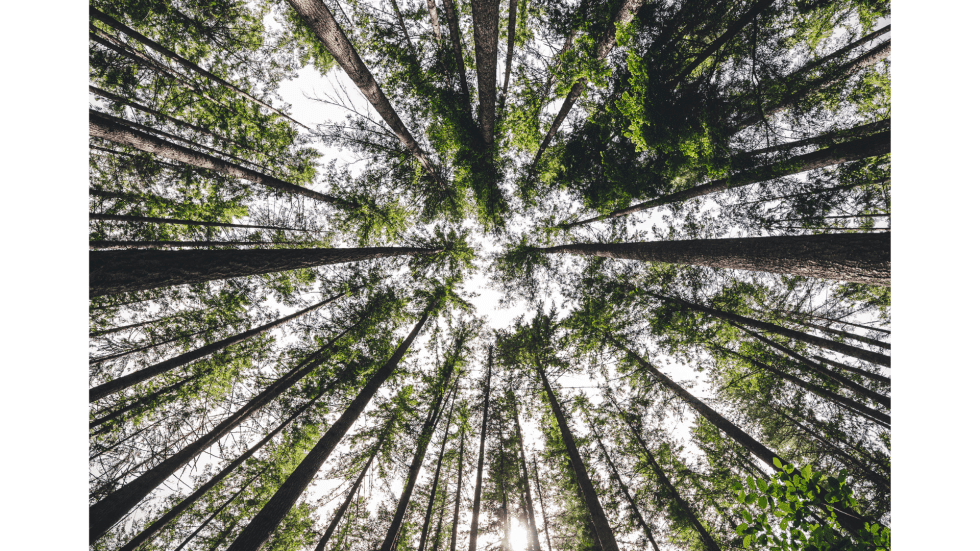 We can also develop organic products
We do not have green only in our colors, but also in the heads of our people. We participate in the development of materials for the world's leading companies, where we use natural, renewable and recyclable raw materials for the production of daily necessities.