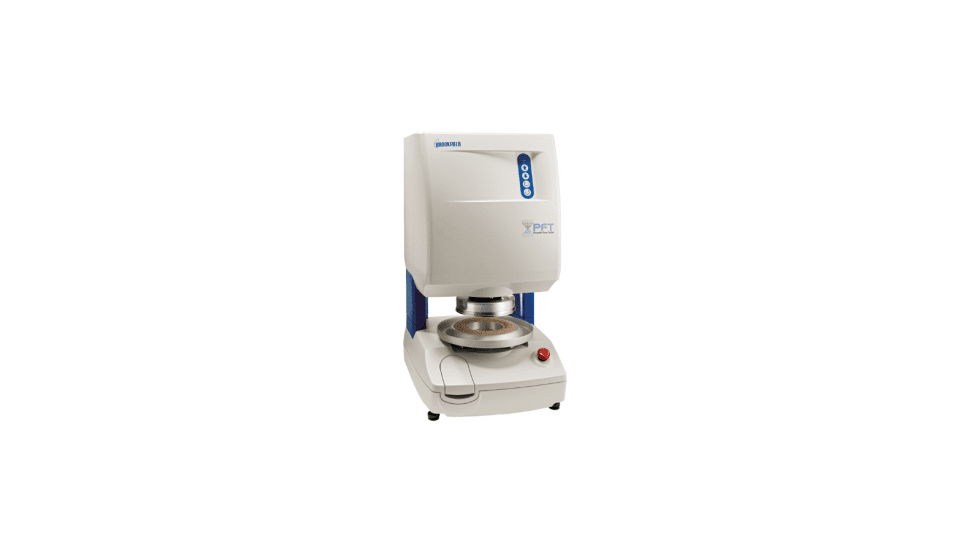 PFT Powder Flow Tester
Brings quick and easy analysis of powder flow behavior in industrial processing equipment.
Evaluate powder discharge from storage containers,

Use as QC check for incoming materials,

Rapidly characterize new formulations for flowability and compares them to established products,

Include Powder Flow Pro Software to operate and control the PFT.
Outputs and Results:
Mohr's circle of state of tension,

Flow index for powder flowability,
Arching dimension,
Rat-hole diameter,
Hopper half angle,
Gravity chute angle,

Wall friction angle,

Bulk density.
Are you interested in the device, or do you want advice on selection?